Renovation Services to Take Your Interior to the Next Level
Achieve your dream kitchen and bathroom aesthetics with Team Remodeling & Construction Incorporated in Westlake Village, California. You can add value to your property by investing in the beautification of these places. Whether you're looking to do a complete remodeling or simply updating your kitchen and bathroom areas, we will work with you to improve your spaces.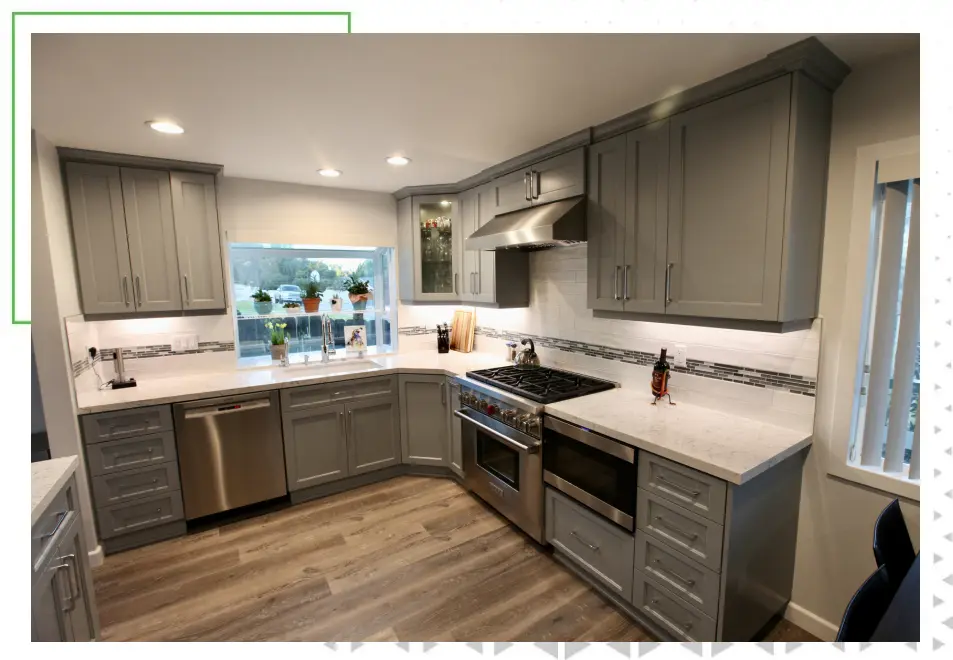 Kitchen and Bathroom Remodeling Is Our Specialty
Have a cooking area and restroom place that you can be proud of with assistance from our construction specialists. From adding custom cabinets and new countertops to installing updated appliances and beautiful backsplashes, we will help you create the kitchen and bathroom that you have envisioned.
Since 2003, we have been providing exceptional kitchen and bathroom remodeling services. Learn why almost all of our business comes from referrals and repeat customers.
We are 100% committed to delivering quality construction workmanship. The "TEAM" concept is designed to turn every client's remodeling dreams into reality. From conception to completion, we promise to satisfy your needs and your expectations.
Skilled Professionals on the Job
Our company has a dedicated team of insured and bonded professionals who will do all the remodeling and construction work. We do not employ subcontractors for any of our projects.
We work six days a week until the project is completed to your satisfaction.
Team Remodeling & Construction Incorporated only does work in the following places to better supervise our clients' projects: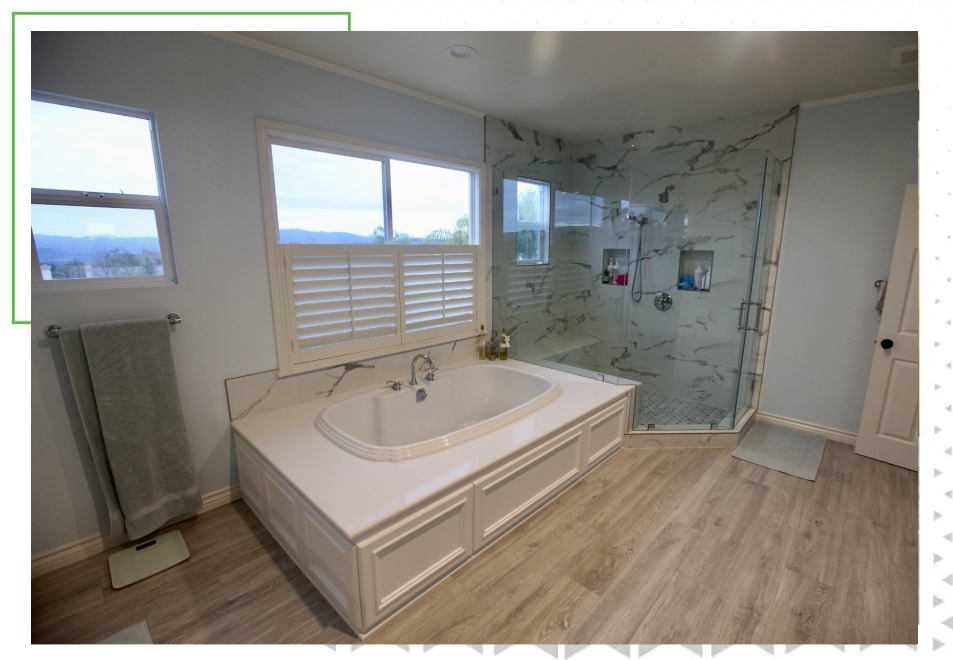 Get Started on Your Remodeling Project
Reach out to Team Remodeling & Construction Incorporated today for a free consultation. You can also visit our Westlake showroom to see what we can do for you!