Your One-Stop Source for Quality Remodeling Solutions
Reinvent the look of your kitchen and bathroom with the help of Team Remodeling & Construction Incorporated in Westlake Village, California. We strive to provide you with outstanding services to meet your project expectations.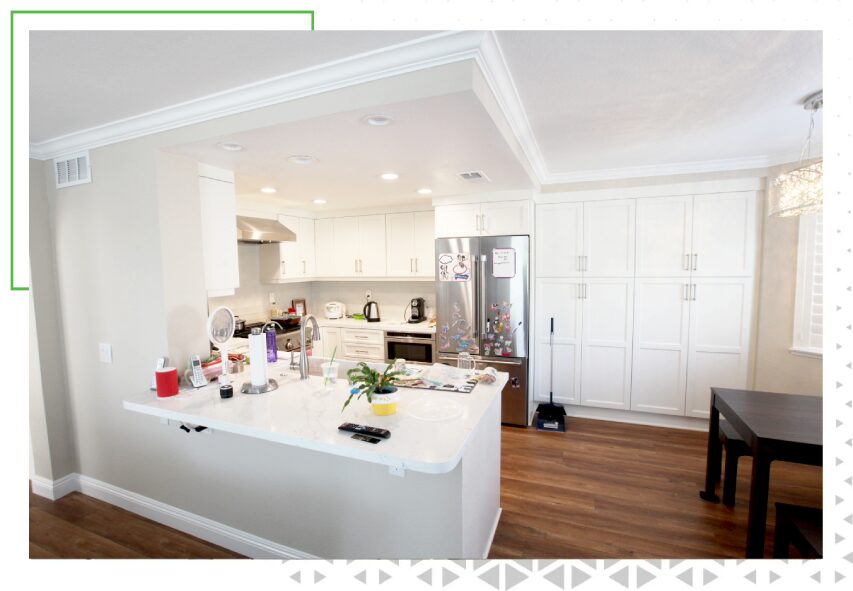 Rebuild instead of repair, level up your kitchen and bathroom space with our construction and remodeling services. From the designing and planning stage to the building and installation phase, our team will work closely with you in achieving your envisioned results. We will gladly take your complete project, big or small. 
Stocking up on the building and design materials for your project is important to us. That is why we take a hands-on approach to shopping for these supplies from different vendors. We make sure everything is in stock before our in-house contracting professionals start any work. This is to ensure that your construction or remodeling project will reflect your vision. Our team will then visit the site daily to document photos and information of the work progress. We know that you work hard for your money and we'll make sure you are completely satisfied with your investment.
"We had put off doing this for far too long, dreading all the hassles and prolonged 'down time' of the use of the kitchen — but Team made it pretty much hassle-free, and we had the kitchen back in use in 3 weeks, as promised. We chose Team based on reviews on Angie's List and are very happy we did."
"This was a no-stress experience. After seeing how efficiently and professionally this firm works on a small project, we would use this firm for larger projects."
Team Remodeling & Construction Incorporated can supply you with all your kitchen and bathroom remodeling needs. Visit our showroom at 31139 Via Colinas #202, Westlake Village, CA 91362, USA to check out our latest and trendiest designs and materials. Call us for an appointment.
Let Our Remodeling Experts Help
Contact us for exceptional renovation and construction solutions. You can send us an email or also call us at (805) 499-8400 to talk to one of our professionals directly.